Info about the links
Some of these links of were the sites I went to. Some have games. Some have funny stuff and humor but there's more than that.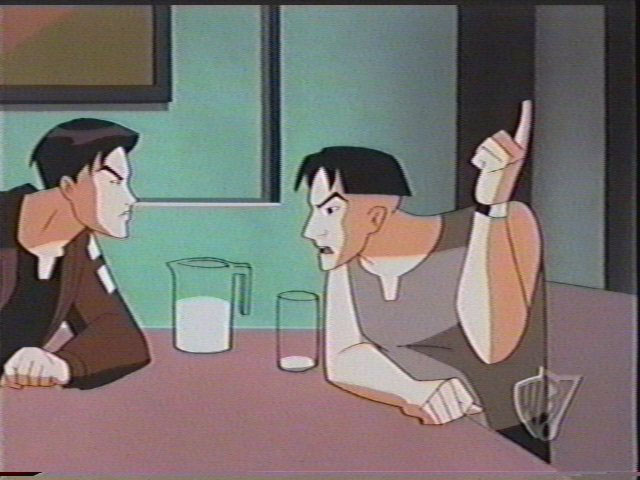 Remember: You can expect some links to change
Some few of my favorites
Stone Trek A mix of Star trek and flintstones
New grounds You gotta see this.
The fanfiction.net site. It has tons of fanfics. Just check it out.
M*A*S*H*- William Christopher He's the one that plays Father Mulcahy in Mash so check it out. You can email him and sometimes he answeres back. There's even info on his book, Mixed Blessings.
More of my favorite links
Charles Robinson online
Mash If you are a mash fan, you'll love this site.
Lance Storm He's one of my favorites
E-greetings This is where you can send e-cards and iclude music cards such as Shaggy, Kidrock, Eminem, Samantha Mumba, Modjo and more.
M*A*S*H Mash fans can also go here.
Candystand Come and support those people that suffered in war. I think this is a very senstive topic. Image yourself being in that spot and please show some repect, just because you weren't there, doesn't mean you disprespect them.
Planetunreal I learned of this site from a friend but I think I didn't complete the address. Whoopsies.
Raven's unoffcial site Just like the title said. The rock singers as toons
Hecklers Here's a good site besides www.laughatbritney.com