What is the news of my site?
Oct 2nd/04- Bossman passed away a few days ago. Also another wrstling person passed away but I forgot his name. Anyways, got new image on page 6 and added a new link.
Today is Mar.29th and I decided to work on my page before M*A*S*H came on. I did updates on contact and news page.
On April 13th, an earthquake hit Dawson Creek, bc. High prairie got the aftershock of the earthquake and I was at high prairie at the time of the aftershock.
Jan 11th 2002- I am working on editing the site.
April 11th-nothing much yet but I am adding a picture. I have added 2 new links and 2 pictures in my various page.
April 11th- I placed a new picture on guestbook and added a few but not much on my site.

April 27th, 2002- Yesterday, news was heard that Left eye Lisa Lopez was killed in a car crash and she was the driver.
I also updated my page a bit on the Customs 4 page.
May 1st- I updated my front page, links page, guestbook page and the about me page.
August 13th 2002- Today is my parents anniveristy. I updated the guestbook page with a picture. Then on photo page 1, I added 2-3 new pictures.
Sept 4th 2002- On the front page, I added something. I'm promoting my wrestling e-fed. And I added the link on the link page.
Feb 2/04- Sorry for not updating but I been busy watching wrestling and going through grade 12. Yes, I am now a year older. One more year till I'm 18. RIP to all the superstars that died last year.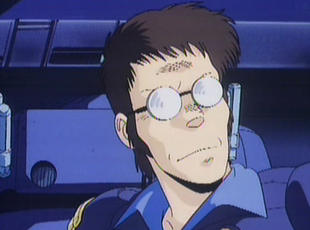 Update
Jan 11th 2002- I have updated my contact section with a new picture.Feb 2nd 2002- I had added on some new pages so if you want to send images and if you have any on any shows, email them to me and I will post them.